When Speeding Results in an Auto Accident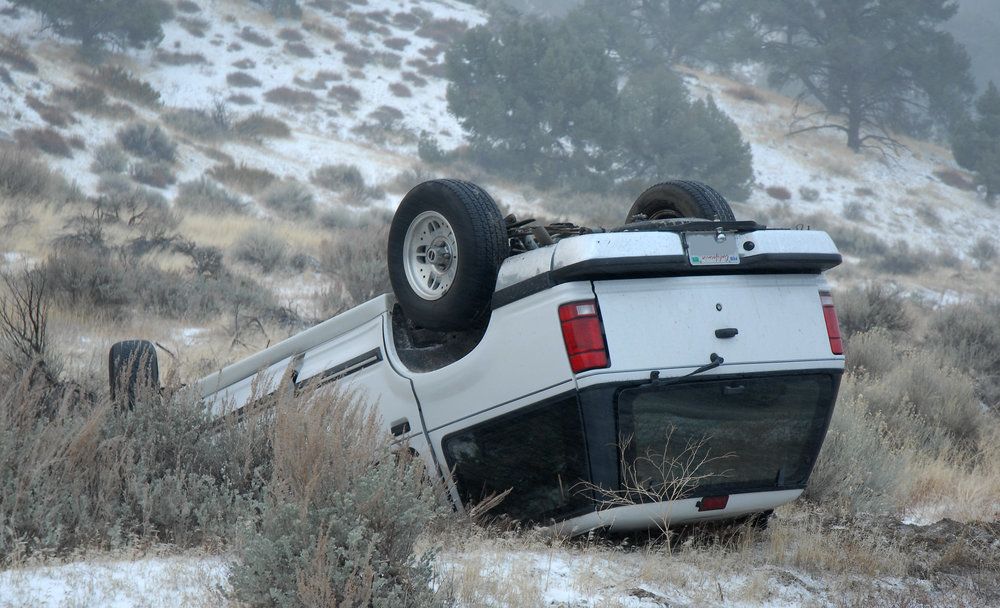 Every day on roads across America, auto accidents occur due to reckless or negligent driving practices. When an auto accident occurs, the possible effects can be devastating. Even the most minor accidents are likely to result in property damage, and in more extreme cases, personal injury, or even death, may result. There are several factors that determine the severity of auto accidents, and one of those is how fast a vehicle is going when the accident occurs. Speeding beyond a limit that is considered safe for road and weather conditions not only increases the risk of an auto accident, but can also increase the damage of that accident. For those who have been injured, or who have suffered other losses as the result of an auto accident caused by speeding, the Chicago attorneys at Rubin, Machado, and Rosenblum offer legal advice and representation to ensure that just compensation is provided.
The Dangers of Speeding
Many drivers fail to take posted speed limits seriously. In fact, roughly 90 percent of drivers admit to speeding, at least on occasion, with almost 75 percent of drivers admitting to speeding on a regular basis. The good news is that most drivers realize the dangers of excessive speeding, and so avoid driving above 100 miles per hour. In the majority of speeding cases, drivers are not driving at excessive speeds, but within 5 to 10 miles an hour over the posted speed limit. Unfortunately, even moderate speeding greatly increases the risk of an auto accident. Posted speed limits have been carefully calculated, taking into account road conditions, location, traffic conditions, and other important factors. In order to avoid excessive risks of driving, it is important to follow these speed limits. Below are some unfortunate facts about the dangers of speeding:
Speeding is a factor in roughly one-third of all auto accidents
Driving at fast speeds lowers a driver's window to react to road conditions and other drivers
Speeding cars create a greater impact when an accident does occur and is likely to result in greater damage to person and property
A 2010 study by the NHTSA showed that speed-related crashes caused roughly $59 billion in damages and losses in that year alone
Benefits of an Auto Accident Attorney
In many cases, when an auto accident occurs, people rely on insurance companies to seek out fair compensation for damages suffered. Unfortunately, insurance companies do not always hold a person's best interest at heart and often do not get clients the full extent of compensation they may be due. Auto accident attorneys are well-versed in the causes of auto accidents, and the effects and damages that are likely to result from these accidents. By seeking the advice and representation of one of our experienced auto accident attorneys, clients can feel confident knowing that they will have an aggressive representative to ensure that they are compensated fairly for damages suffered.
Contact Us
If you have been involved in an auto accident and want to ensure that your full rights are protected, contact us at your earliest convenience to discuss the details of your case. Our auto accident attorneys at Rubin, Machado, and Rosenblum are ready to fight for just financial compensation. We look forward to hearing from you.
Related to This