Potential Valsartan Lawsuit: What You Should Know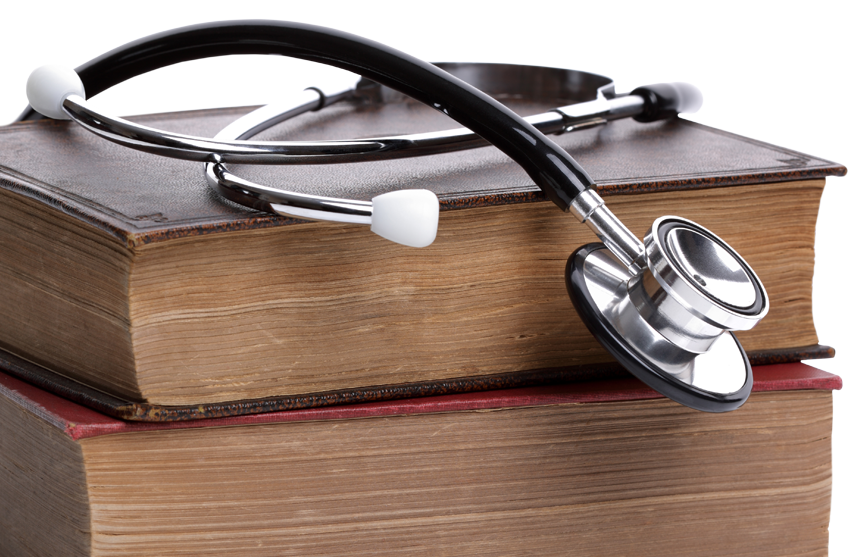 Valsartan is a common component found in angiotensin receptor blockers (ARBs). Valsartan drugs are commonly taken by people who suffer from high blood pressure (hypertension) as well as those recovering from a heart attack and heart failure. Numerous companies manufacture valsartan products.
In July, the FDA issued a valsartan drug recall, noting a number of dangers to people currently taking the drug from the companies Teva Pharmaceuticals Industries Ltd., Major Pharmaceuticals, and Solco Healthcare. Recently, the FDA has expanded the list of companies subject to the recall. Our Chicago, IL drug injury attorneys would like to cover the basics of this situation and discuss the potential for a lawsuit against the named pharmaceutical companies.
The Dangers of Valsartan
In May, the European Medicines Agency discovered an impurity in select valsartan products traced to the Zhejiang Huahai Pharmaceuticals manufacturing company in China. The impurity is called N-nitrosodimethylamine (NDMA). NDMA is a probable human carcinogen linked to various health problems, including liver damage and certain types of cancer.
People taking valsartan should look out for the following adverse side effects and drug complications:
Abdominal pain
Enlarged liver (hepatomegaly)
Jaundice
Nausea
If you have suffered from any of the above symptoms, be sure to contact your general practitioner as soon as possible.
Determining If Your Valsartan Product Has Been Recalled
On August 8th, the FDA issued an updated list of valsartan products that have and haven't been tainted by the NDMA.
You can find product and company information on your prescription, the prescription bottle, or the packaging your drugs came in. If you have trouble locating this product information, be sure to contact your pharmacy to look this up.
If you have a recalled valsartan product, follow these FDA instructions.
Eligibility for Legal Compensation
If you have taken valsartan drugs from any of the companies in the FDA's updated recall list, you may be entitled to legal compensation for injuries that have been sustained and additional medical treatment you have needed to address your health problems. Only companies on those lists would be subject to possible legal action.
Discussing Your Legal Options
If you or someone in your family has been affected by the valsartan recall and you live in the greater Chicago area, it's important that you reach out to our drug injury lawyers. We will listen to the circumstances of your case and discuss the ideal legal action to pursue, so that you and countless others will be given a chance to hold pharmaceutical companies accountable for their negligent endangerment of consumers.
Contact the Attorneys of Rubin, Machado & Rosenblum
To learn more about a potential lawsuit against certain valsartan drug companies, we encourage you to contact our team of attorneys. We will go over the circumstances of your case and provide expert legal guidance moving forward.
Related to This