Taking Legal Action following Misdiagnosis or a Failure to Diagnose
Even the best doctors can make a mistake. But when that mistake puts a life at risk, no patient should have to suffer the consequences in silence. If you or a loved one's health has been put at risk by a doctor's failure to diagnose, the Rubin & Machado Ltd. legal team in Chicago, IL, can help guide you through the process of pursuing legal action. Reach out today to learn whether your case qualifies for a medical malpractice lawsuit.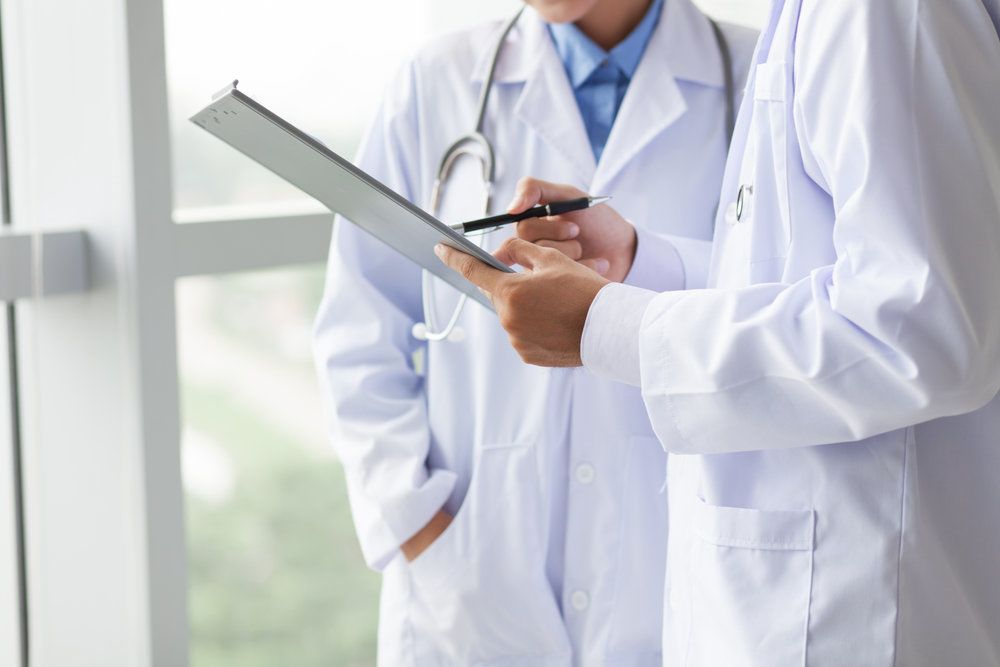 What Is a Diagnostic Failure?
In a medical malpractice suit, your attorney can pursue three types of diagnostic failures:
Failure to diagnose, in which the doctor fails to establish a connection between your symptoms and a medical condition. As a result, no course of treatment is taken at all.
Misdiagnosis, in which the doctor notices the symptoms but establishes a connection to the wrong condition. While a course of treatment is recommended and taken, it is usually not effective.
Delayed diagnosis, in which the doctor does not establish a connection between symptoms and condition quickly enough to take an effective course of treatment.
How Is a Diagnostic Failure Proven?
For a successful malpractice suit, your attorney must prove four points:
Doctor-patient relationship: Every doctor owes their patients a legal duty of care, which requires them to possess and use the same medical knowledge and skill of any reasonably competent physician who practices that type of medicine. When going to a doctor, a patient implicitly expects and trusts that doctor to do his or her job correctly. A pediatrician should be able to diagnose and treat conditions related to childhood while a cardiac surgeon should be able to perform a bypass.
Breach of doctor-patient relationship: By making a mistake in your diagnosis or failing to diagnose your condition at all, your doctor fails to protect your health. This is a breach of the doctor-patient relationship.
Injury: The patient in question must have suffered some type of harm or injury: either an illness that has progressed to more serious stages, or an injury that has developed complications.
Result: You must prove that the injury suffered was a result of the doctor's mistake. Furthermore, the damage must be greater than would have resulted from a timely diagnosis. For example, some types of cancer do not respond to chemotherapy and the doctor may argue that even with treatment, the tumor would still have grown to its current size.
What Are Some Examples of Diagnostic Failures?
In practice, diagnostic failures can cover a wide range of mistakes. A doctor may fail to ask about a patient's medical history or personal habits when assessing risk factors. He or she may dismiss symptoms as temporary or minor and fail to order the proper tests or treatments for a condition. Or, if a test is ordered, he or she may misinterpret the results, or not notice the symptoms at all.
If a patient does not receive proper medical care as a result, their illness or injury could grow worse and eventually prove fatal. Any of these failures could be grounds for a medical malpractice lawsuit.
However, patients owe certain responsibilities, as well. If a patient is not honest about his or her medical history, personal habits, or health concerns, the doctor cannot diagnose their condition accurately. Consequently, there may not be grounds for a medical malpractice suit.
Contact Us Today
With more than 50 years combined experience in personal injury litigation, our team of attorneys can guide you through the process of pursuing justice for medical malpractice. Contact us today to take the first step.