A Medical Malpractice Lawyer Can Hold Healthcare Providers Accountable for Negligence
Medical and healthcare professionals are held to high work and ethical standards, and rightly so, as they are tasked with saving lives and protecting the health of their patients. In general, patients trust their doctor or hospital staff to be highly trained and provide them with the right treatment. When this standard of care is breached, and negligence on the part of a medical professional causes an injury to the patient, he or she may be entitled to compensation awarded in a medical malpractice lawsuit.
A medical malpractice lawyer at our Chicago, IL, firm can provide aggressive representation to clients who have been injured due to the negligent actions of a healthcare professional, holding the guilty party accountable and seeking just compensation for damages. Contact the attorneys of Rubin & Machado today to schedule your free consultation.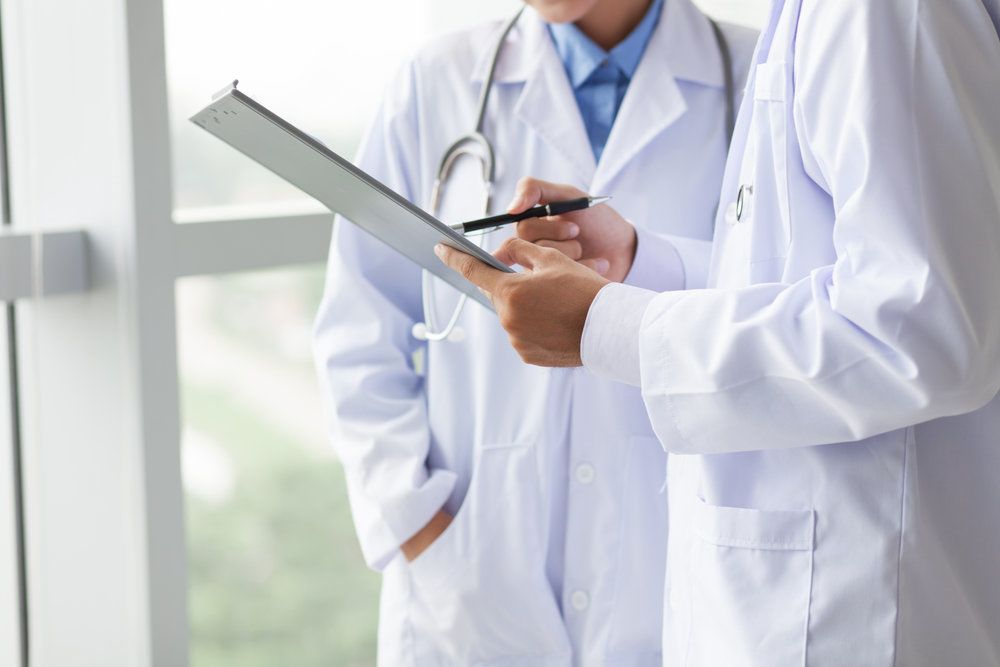 Medical malpractice or medical negligence can have life-altering consequences.
Types of Medical Malpractice Cases
Medical malpractice has been reported across sectors, ranging from misdiagnosis and mistreatment to nursing home neglect. The attorneys at Rubin & Machado have extensive experience in defending the rights of clients across a variety of cases, including:
Our medical malpractice attorneys have established a formidable reputation of winning multimillion-dollar settlements and securing successful verdicts for our clients.
Successful Verdicts and Settlements
Each case requires a deep understanding of the medical and healthcare industry, and how big corporations⏤including hospitals⏤tend to respond to claims of medical negligence. Our medical malpractice attorneys have established a formidable reputation of winning several multimillion-dollar settlements and securing successful verdicts for our clients. Some notable examples include:
$5.35 million in a failure to diagnose case
$4.25 million in a wrongful death case after post-surgical infection
$2 million in a failure to diagnose case
$850,000 for a wrongful death caused due to failure to obtain a timely surgical consult
Why Hire Us for Legal Counsel and Representation?
Seeking compensation for physical and emotional damages is just one part of a successful medical malpractice lawsuit. An attorney can help you avoid legal loopholes and build a strong case to support your medical negligence claim.
For example, Illinois has laws in place to limit the timeframe in which a patient can file a medical negligence claim. This is known as the statute of limitations. According to this law, a patient has two years to file a claim after becoming aware of the injuries (or after he or she should have become aware) to file a lawsuit. Also, patients have no more than four years to file suit after the negligent act occurs. For patients who are minors at the time of the medical malpractice, Illinois law states they have up to eight years to file a claim, or by the time they turn 22, whichever occurs first.
Our attorneys are well-versed in the laws and stipulations surrounding medical malpractice cases, and have a proven track record of securing damages for the physical injuries and emotional losses suffered by victims of medical negligence.
Contact Us for a Free Consultation
Rebuilding your life following an injury caused by a medical professional can be difficult and costly. If you or a loved one has been injured due to the negligence of a medical professional, call us at (312) 327-1840 or contact us online to schedule a free review of your case with a medical malpractice attorney.