A Drug Injury Lawyer Can Uphold Your Best Interests in Court
Every year, hundreds of new drugs are approved by the Food and Drug Administration (FDA) and made available to consumers. When oversights occur, pharmaceutical drugs can seriously injure or kill consumers. If you or a loved one have been hurt by prescription drugs or supplements, you may have grounds for legal action. An experienced drug injury lawyer with Rubin & Machado in Chicago, IL, can help you collect the compensation you need and deserve. To learn more about how we can help you, contact us today and schedule your free appointment. We can closely analyze the facts surrounding your losses to determine if you have a case.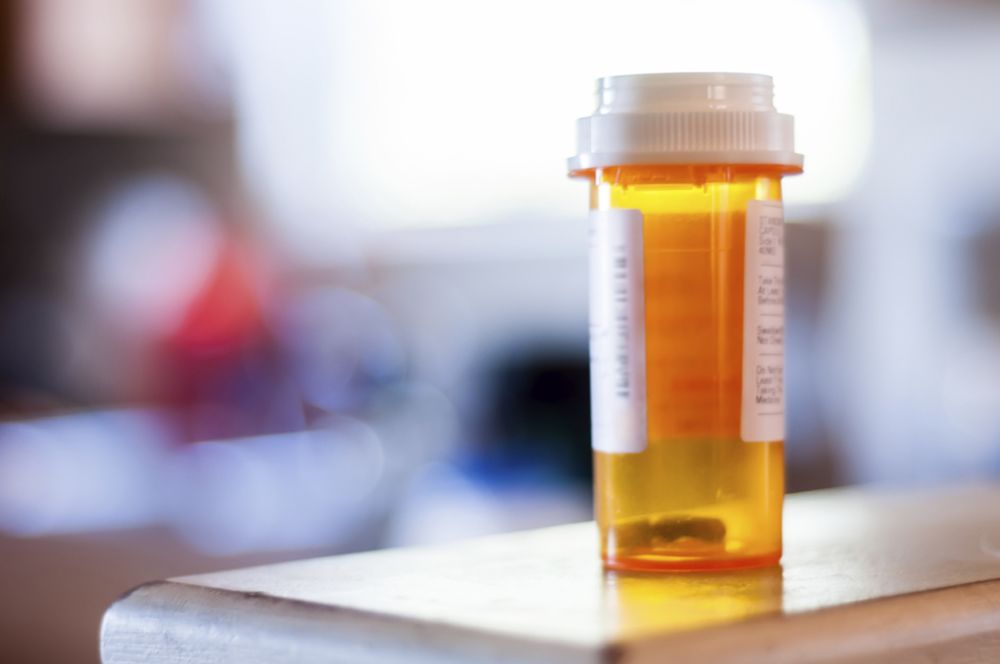 The Dangers of Pharmaceutical Drugs
All too often, prescription and over-the-counter drugs are released onto the marketplace without a full comprehension of their risks, placing consumers of the product at risk of injury or death. In some cases, drug companies market their products even after evidence of serious side effects has been documented. By law, drug manufacturers are responsible for injuries if their product is defective or unreasonably dangerous. Manufacturers also have a responsibility to properly warn consumers of possible side effects from using the product.
The Risks of Dietary Supplements
Vitamins, herbs, minerals, and other dietary supplements are quickly becoming a popular way to improve medical conditions and overall wellbeing. Unfortunately, these products are not subject to the FDA review and approval process. The FDA does require that manufacturers assure that supplements are safe before bringing them to the market, but no formal testing or approval system exists for dietary supplements and similar products. Without this level of safety testing, consumers are in danger of ingesting a dangerous product.
We are Equipped to Challenge Big Pharmaceutical Companies
Thousands of lawsuits have been filed against drug manufacturers in response to the widespread injury caused by dangerous drugs. Arriving at a beneficial verdict or settlement for dangerous drug victims requires a great deal of legal knowledge and experiences. These cases are complex, and the companies defending themselves often have very deep legal resources. Fortunately, the lawyers at Rubin & Machado have extensive experience in pharmaceutical lawsuits. We have fought against some of the giants in the industry, and secured significant compensation for our clients. We have successfully litigated in cases involving big name drugs, like Vioxx®, Celebrex®, Bextra®, and Baycol®. Currently, we are representing clients who have become sick after taking drugs containing valsartan.
Contact Us Today for a Free Legal Review
Recovering from an injury resulting from using a drug as directed can be costly. It can require extensive medical treatment and other therapy. Meanwhile, the anxiety and physical suffering resulting from these injuries take a significant toll. Place your future - and your quality of life - in the hands of experienced legal professionals who can uphold your best interests in court and help you secure the compensation you need and deserve. The product liability lawyers at Rubin & Machado have a long-standing record of helping clients secure the means to rebuild their lives. Contact us today and schedule a free review of your case.