Valsartan Recall and the Risk of Cancer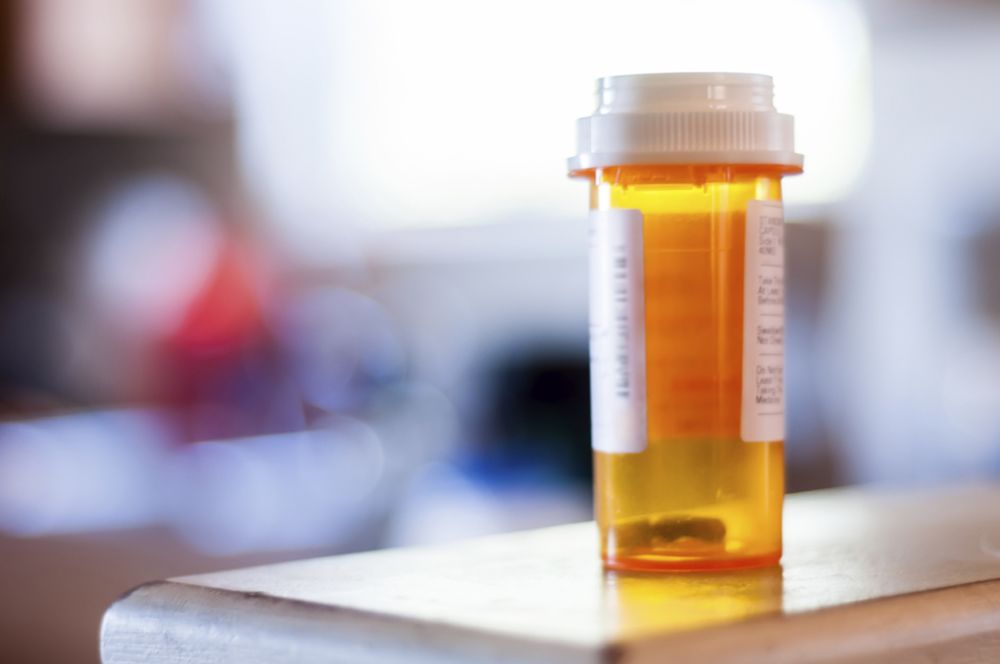 Valsartan is an active ingredient in several medications used to treat high blood pressure (hypertension). Valsartan may also be used to help patients recovering from a heart attack or heart failure. The drug is available under the names valsartan, valsartan/hydrochlorothiazide (HCTZ), and Diovan HCT.
People in the greater Chicago, IL area who take valsartan could be at risk for developing cancer and other health problems because manufacturing problems with the drug. Our team of drug injury lawyers goes over the basics of the valsartan recall and what legal options may be available.
FDA Announcement About Valsartan
In a statement released by the U.S. Food and Drug Administration, FDA officials alerted health care providers and patients of a voluntary recall centered around drugs that contain valsartan. The FDA found N-nitrosodimethylamine (NDMA) in certain valsartan drugs. These NDMA impurities are linked to the Zhejiang Huahai Pharmaceuticals manufacturing company in Linhai, China.
NDMA is a probable human carcinogen that has been linked to different types of health problems. The European Medicines Agency first discovered the NDMA impurity related to Zhejiang Huahai Pharmaceuticals in May 2018. Health Canada issued their own recall of valsartan medication in early July.
Given the worldwide risk of tainted valsartan that contains NDMA, the FDA issued a voluntary recall of specific valsartan drugs.
Valsartan and Increased Risk of Cancer
While the exact cancer risk from NDMA can vary from individual to individual, the presence of impurities like NDMA cannot be taken lightly. This is especially true of medications intended to address heart problems and aid in recovery from cardiovascular events.
In addition to increased cancer risk, valsartan is also linked to an increased risk of liver damage.
The Pharmaceutical Companies in Question
There are three pharmaceutical companies named in the FDA's voluntary recall announcement:
Teva Pharmaceuticals
Solco Healthcare
Major Pharmaceuticals
The valsartan drugs from these companies in particular did not pass the FDA's safety standards, which is why the FDA has asked these specific companies to protect consumers by recalling their drugs.
Pharmacists have also been asked to return valsartan drugs from Teva Pharmaceuticals, Solco Healthcare, and Major Pharmaceuticals to their respective manufacturers.
What Should Patients Do with Remaining Valsartan?
If you currently take valsartan medications from the three pharmaceutical companies listed above, they should follow all recall instructions provided by the drug companies and/or the FDA. These will provide instructions on how to properly return these tainted pharmaceuticals.
Additionally, patients should get in touch with their doctor who prescribed the drug or the pharmacist who issued the drug for further instructions. Safe alternative drugs may be provided to continue with necessary medical treatment.
Filing a Lawsuit Against Valsartan Companies
If you or a loved one have been adversely affected by a valsartan drug from Teva Pharmaceuticals, Solco Healthcare, or Major Pharmaceuticals, you may have a legal claim against the company for the harm you suffered. The risks that these companies put consumers/patients through are unacceptable.
By filing a lawsuit against these drug companies, you can receive damages that cover medical expenses, lost wages due to illness, and future medical care costs. Our team of defective drug lawyers can guide you in this process.
Contact the Lawyers of Rubin, Machado & Rosenblum
To learn more about your legal rights and options regarding valsartan drugs, be sure to contact our law firm today. Our lawyers are here to provide expert legal counsel and to hold negligent pharmaceutical companies accountable for the harm they cause.
Related to This